Version 1.0.34 Update
2020.01.21
Greetings Adventurers!
Pascal's Wager will receive an update to version 1.0.34 that contains the latest fixes and new content to celebrate the upcoming Chinese Spring Festival!
New Item·Immortal Jellyfish Jar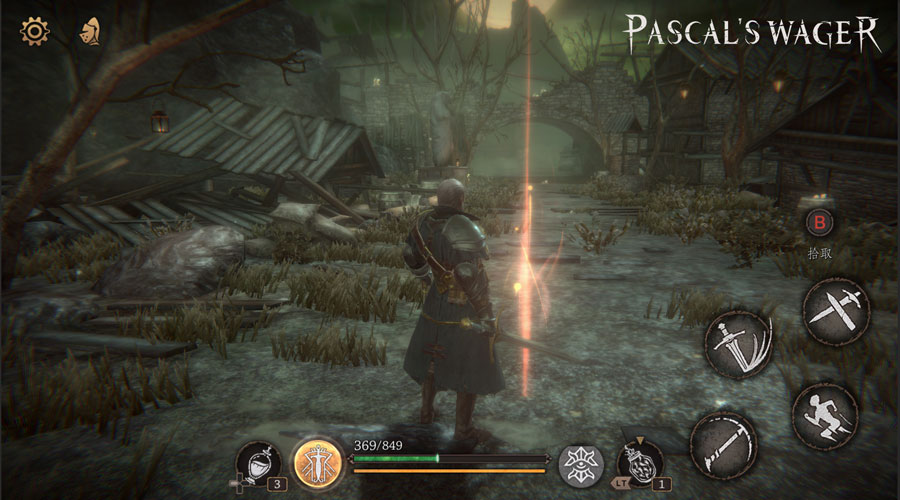 Immortal Jellyfish Jar is a route marking item to help you avoid getting lost in the Dark Mist. It will automatically be placed into your backpack after updating and you will need to equip it to the Quick Item to be used.
Fireworks Barrel for Chinese Spring Festival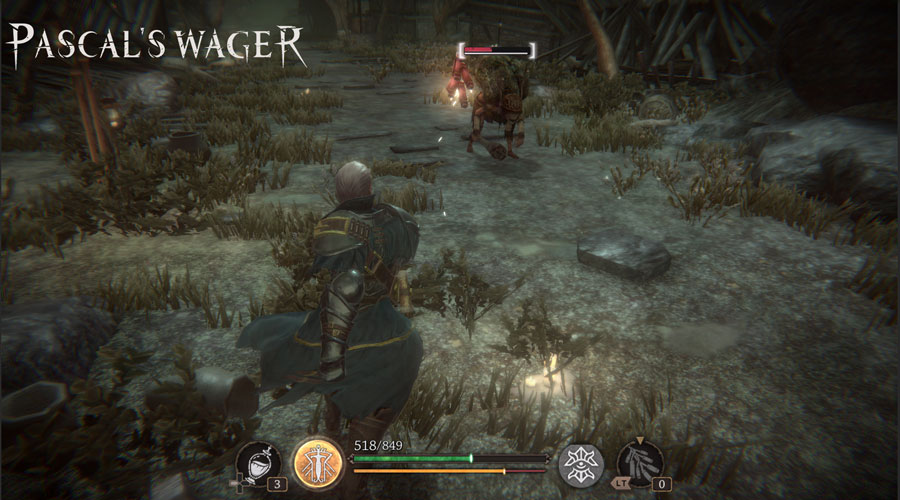 Siflers have received the crafting recipe for the Fireworks Barrel on accident!
Fireworks Barrel is a throwing weapon that according to legends, is used to celebrate the hope people gain upon finding a new Colossus.
Alchemy materials will be made available via the Sifler store so be quick as there is limited quantities!
Adjustments & Improvements
1. Added a screen prompt when Shadows that appear in the Lunatic state, steal potions.
2. You can now retrieve stolen potions and have a chance to gain Trophies when you defeat Lunatic Shadows.
3. Added rage consumption for Terrence's Rising Slash attack.
4. Terrence's Counter Attack has been made easier to use.
5. Added new moves for some Bosses.
6. Adjusted the shot of the Edith Boss battle.
7. Adjusted the values of some Trophies.
Bug Fixes
1. Fixed the problem of sign in with Apple.
2. Fixed a bug with the trophy "Black Manus" causing freezing issues for some players.
3. Fixed an issue with the controllers custom buttons loadout not being saved.
4. Fixed an issue that reduced the difficulty of the final battle in the game.
5. Fixed a bug with the deceleration effect of the screen when you beat a Boss.